Rose Canyon Health & Wellness
Welcome to a better kind of care.
Our Mesa clinic provides integrative healthcare where the patient is the focus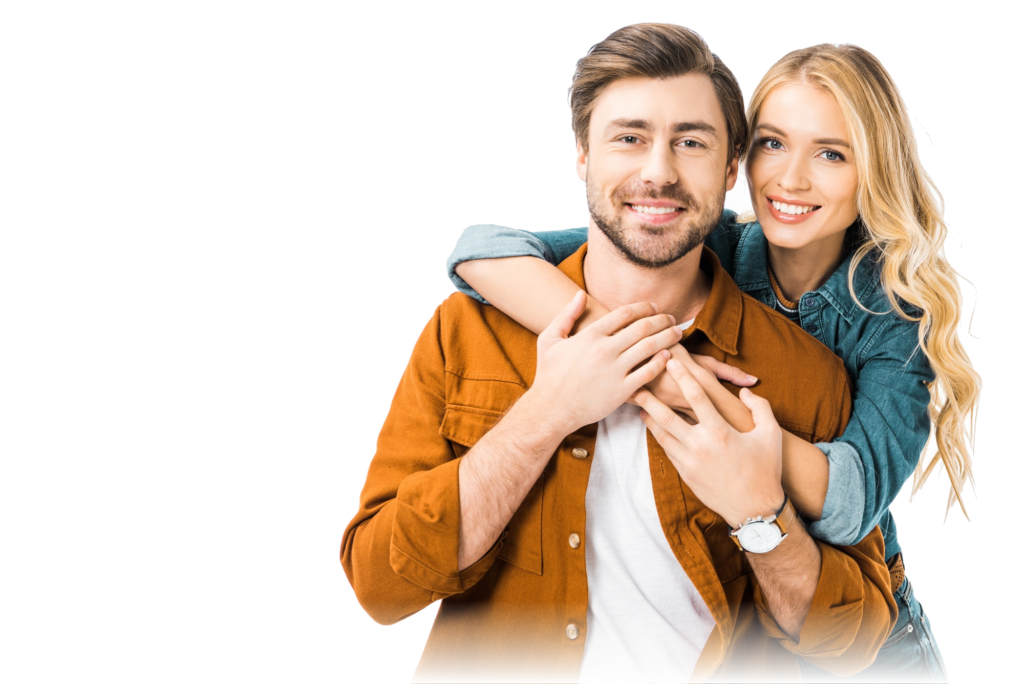 Integrative/Functional Medicine in Mesa, AZ
Discover the Rose Canyon Health Difference
Rose Canyon Health and Wellness offers integrative healthcare to provide patients with health solutions and personalized care. We do more than simply treat physical ailments. As a part of our holistic approach, we address the emotional, spiritual, and mental health of our patients so that we may help them create whole-person wellness.
Our provider, Megan Haden, is a board-certified Nurse Practitioner in Mesa, Arizona. She is trained in both traditional and integrative medicine and is passionate about using her acquired knowledge to help create the best outcomes for her patients.  Ready to begin your journey to wellness? Contact us today!
Get Your Life Back With Our Specialized Treatments
What Our Patients Are Saying
Experience Personalized Healthcare
Interested in a more natural approach to your healthcare? Rose Canyon Health & Wellness is always accepting new patients. To learn more about our integrative approach to healthcare that we offer, please contact us at (602) 740-2021 . Ready to take the next step? Call us to schedule an appointment and learn what a personalized approach to healthcare can do for you.