Rose Canyon Health & Wellness
Our Mesa clinic provides integrative healthcare where the patient is the focus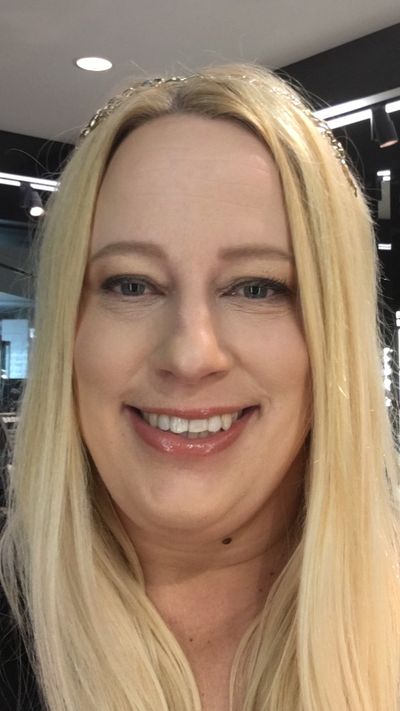 Megan Haden is a board-certified family nurse practitioner in Mesa, Arizona who specializes in integrative and functional medicine. She has devoted her life to helping people understand and relieve illness. She has a passion for helping patients with autoimmune disorders, hormone imbalance, and GI disorders, naturally while also providing them with the primary care services they need.
Prior to becoming a Mesa nurse practitioner, Megan herself has suffered from chronic illness and has, to no avail, gone through treatments with traditional treatment plans, that just plain did not work. Her passion for incorporating natural remedies began when she was able to alleviate her own chronic illness through alternative methods. From childhood, she suffered from many puzzling symptoms, and tirelessly went from one specialist to another. Each would prescribe traditional medication as the only solution, and each time they would fail to alleviate her symptoms, in some cases making it worse. After years of suffering, Megan was finally able to find relief in alternative medicine. After years of research into the field, her passion is to share this type of integrative medicine with those who are suffering from similar circumstances.
Stop suffering, and get your life back.
Schedule your appointment with our nurse practitioner in Mesa today.