Rose Canyon Health & Wellness
FUNCTIONAL / INTEGRATIVE MEDICINE IN MESA, ARIZONA
Our Mesa clinic provides integrative healthcare where the patient is the focus
The functional/integrative medicine approach is a holistic healthcare model which considers the physical, mental, and spiritual health of a patient in order to identify and treat diseases and disorders. With this approach, all aspects of a patient's well-being are addressed and considered which allows the practitioner and the patient to form a partnership. As partners in health, the patient and their healthcare provider can make and achieve goals with healing in mind.
This healthcare philosophy has a unique approach to the identification and treatment of diseases and disorders. With functional/integrative medicine the treatment of health problems is focused on identifying and treating the root cause of the disease or disorder. Functional/integrative health practitioners investigate all possible root causes in order to select appropriate treatments.When selecting treatments and health interventions, both traditional and alternative methods are considered. An important aspect of this healthcare philosophy is the belief that natural and less invasive therapies should be utilized when possible.
Our Approach to Functional/Integrative Medicine
At Rose Canyon Health & Wellness we strive to provide holistic care where the patient is a part of the health care team. By applying the functional/integrative medicine model, we are able to promote health and wellness by treating the patient as a whole, which leads to better health outcomes and a more fulfilling relationship between the patient and their healthcare provider.
Frequently Asked Questions
Traditional medicine works well for patients who have sudden or emergent health problems, while functional/integrative medicine works well to manage chronic health issues. Patients with chronic health problems often benefit from a holistic approach as their treatment is multifaceted and the patient becomes an active participant in their own care.
Functional/integrative medicine is also well suited for preventative care, as the focus is to promote balance between the mind, body, and spiritual needs of the patient.
Services that are covered by different insurances vary, but many modalities utilized by functional/integrative medicine practitioners may not be covered by your insurance. This can be of benefit, as the patient and the practitioner can explore more treatment options if an insurance company is not involved in making decisions about a patient's care.
This medical approach has been developed by scientists and clinicians in a variety of different specialties and is backed by scientific evidence.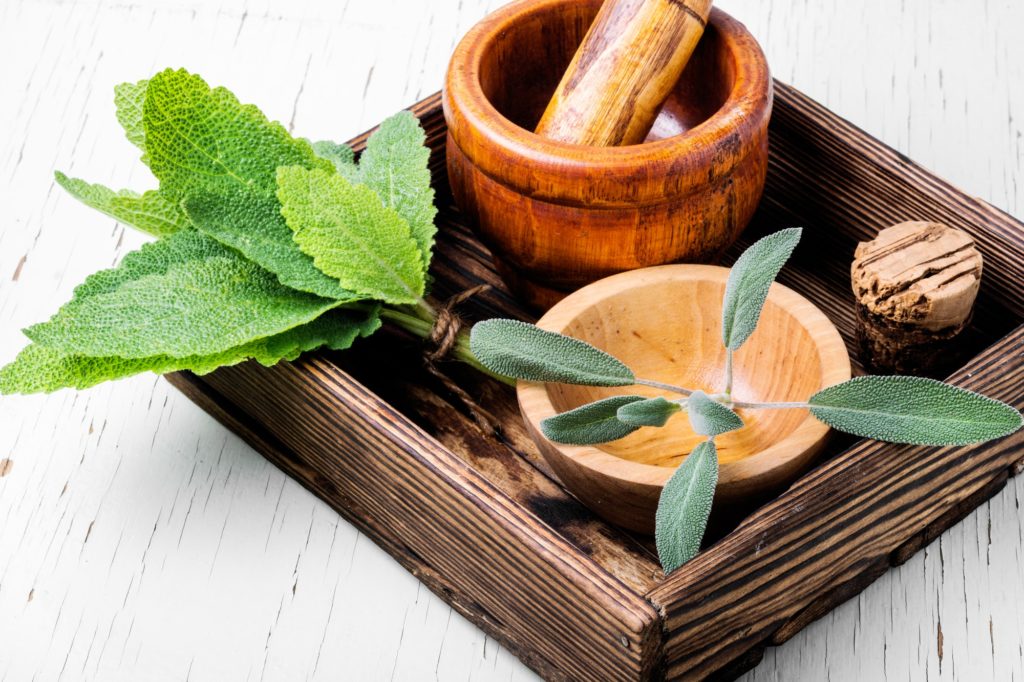 Get Functional/Integrative Medicine in Mesa, Arizona Today
Interested in functional/integrative in Mesa? Contact Rose Canyon Health & Wellness today to schedule your appointment and get started. We're always accepting new patients and would be happy to help!